Follow us on Twitter
Keep in touch with us by following us on twitter @vShieldz
Build strategies, build confidence, build your business.

Focus on innovation
Our long experience at the top of the events business means we have expertise which reaches across a number of sectors, as well as knowledge of specific protocol and local regulations. But we know that things change, and we are constantly striving to adapt and improve.
Defined by our People
Our consultants have equipped themselves with cybersecurity focused international certifications and qualifications. Our Certifications: SANS/GIAC x2, CISA, CISM, CDPSE, CHFI, CEH, CEI, TOGAF9, CompTIA Security +, AccessData Certified Examiner (ACE), MCSA, MCSE, CCIE .

Global Partnership
Global partners collaborate with vShieldz to provide software products for Digital Forensics and Incident Response (DFIR), and Cyber Security Solutions.
Are you looking to grow, or even launch, your business?
We offer expertise across a large range of solutions, including Digital Forensics, Cyber Security and Incident Response.
Please fill in the inquiry form and we will get back to you promptly. Thank you.
Some of Our Clients Saying About Us
Our extensive expertise will make sure that yours is a SUCCESS STORY once again!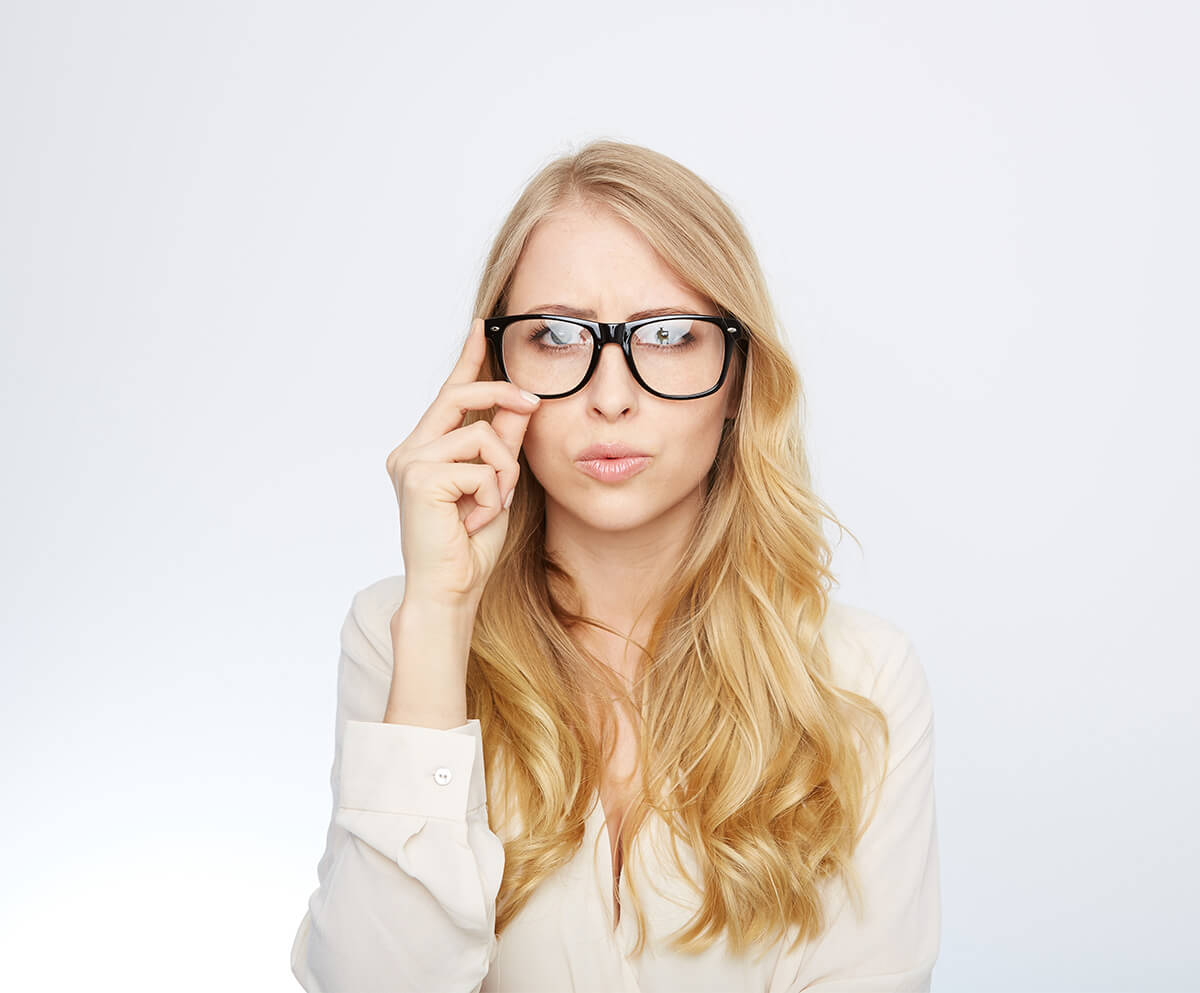 I would like to recommend vShieldz to my all friends. It is my great pleasure to know them when I want to try security solutions to protect my company.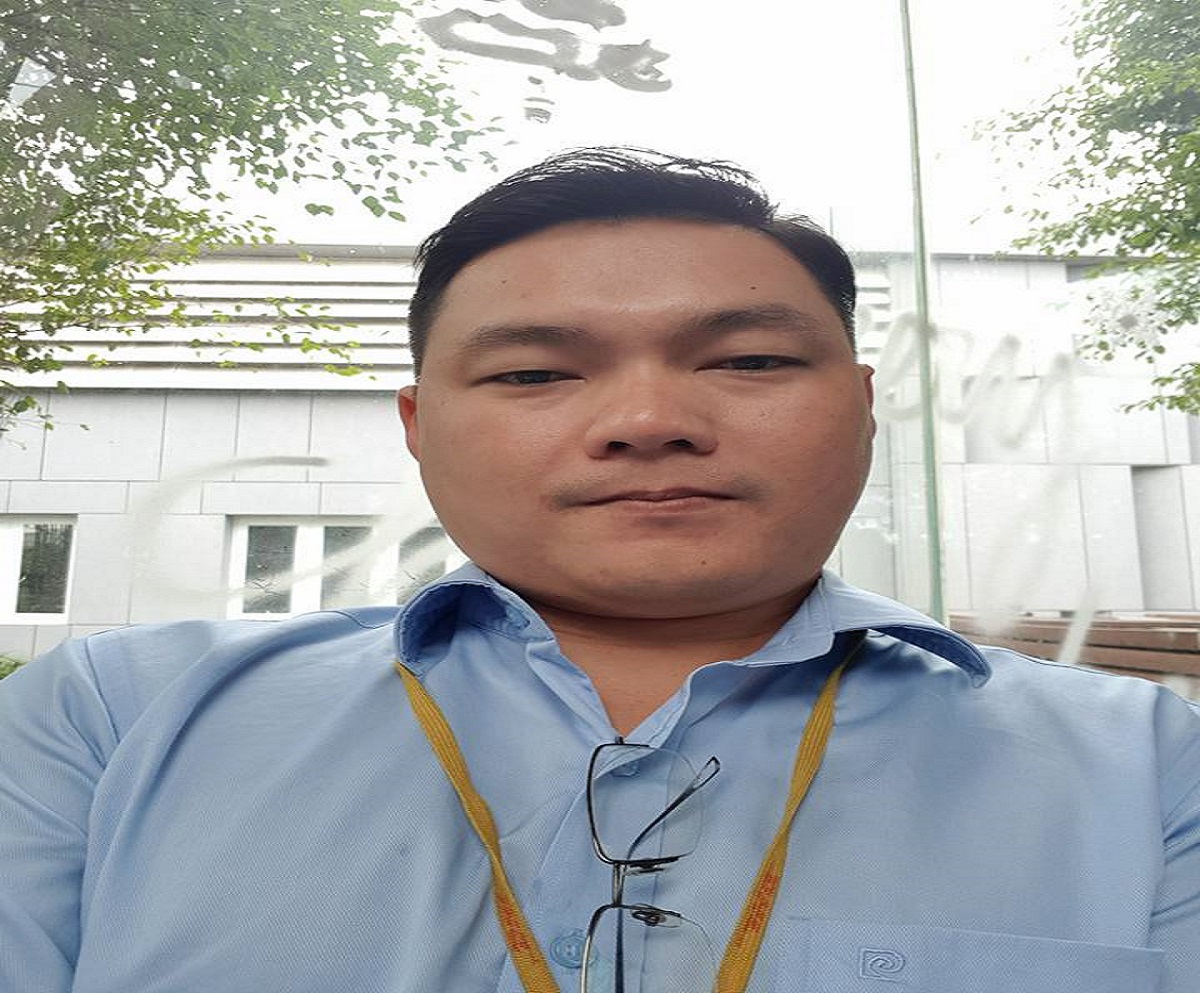 We are very confident and pleased to work with the vShieldz staff. The technical support guys are very enthusiastic and help us to ensure that the IT system is running well.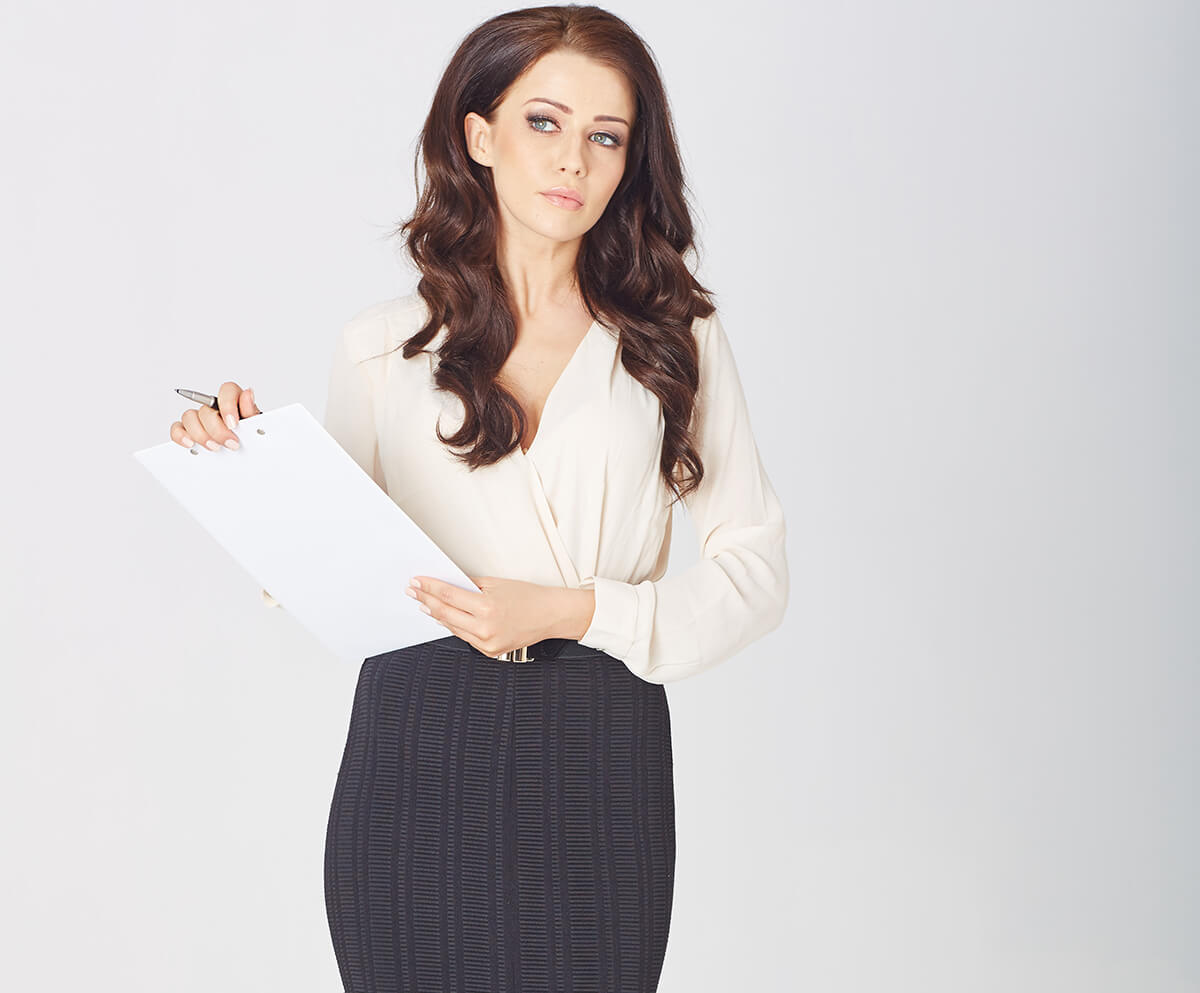 Fantastic company! Excellent customer service, and good products.
Trusted us by over 100 local businesses
We work for a wide variety of clients in both the private and public sectors.
Stay up to date with the most recent insights, trends, technology and news from vShieldz.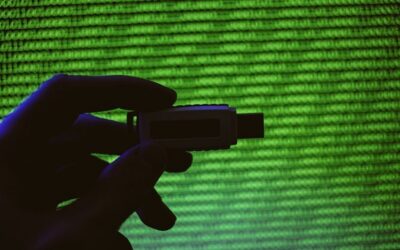 At the mWise security conference earlier this week, Mandiant researchers presented their findings about a hacking group with ties to…